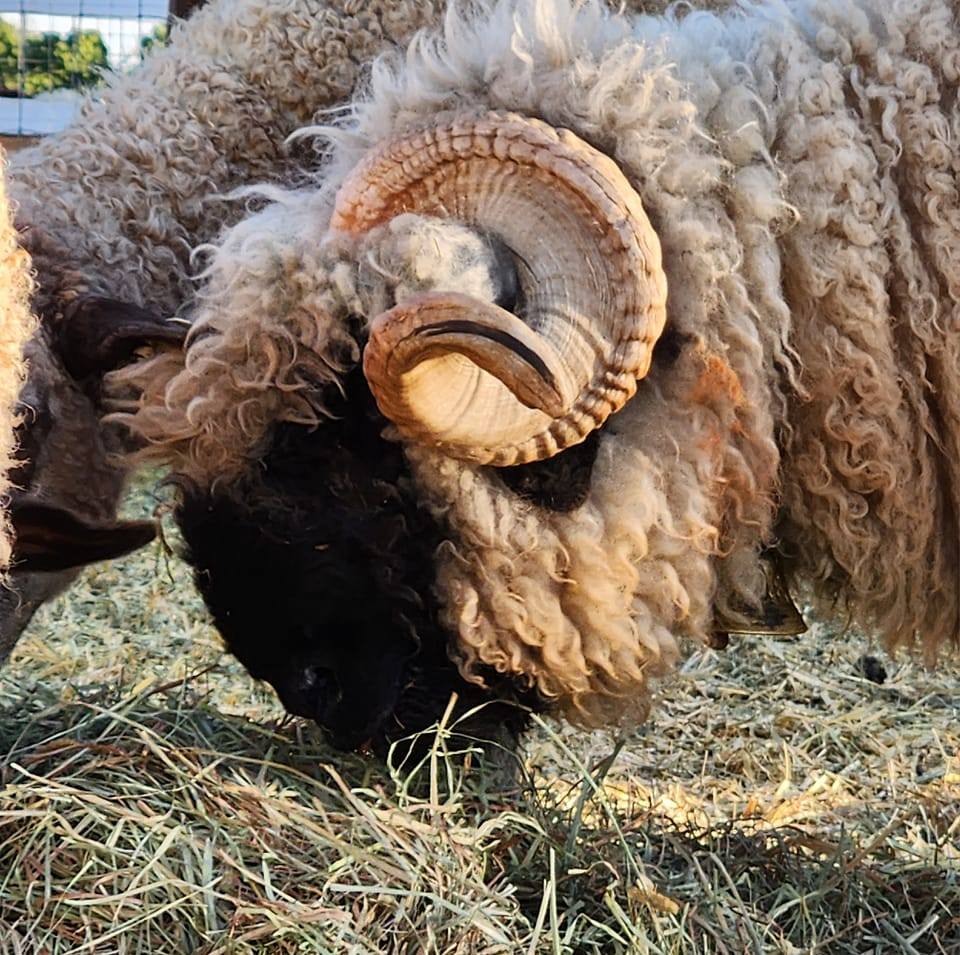 EWES
Our ewes are the backbone of our program. We are building our flock from these kind, healthy ewes with conformation and mothering instincts. They are key to our breeding program's success.
We have handpicked from generations of good stock. With foundation breeds Wensleydale, Gotland, Bluefaced Leicester, Cotswold, and Southdown Babydoll we have chosen for our flock, these ewes deliver all the great attributes we seek in a Valais lamb.
RAMS
Our rams are direct descendents of Switzerland. Their frozen embryos from New Zealand resulted in our gorgeous guys! New Zealand is not only where the Valais Black Nosed Sheep originates, but is the main source of these embryos because they are able to meet the rigorous health and international requirements to export these embryos.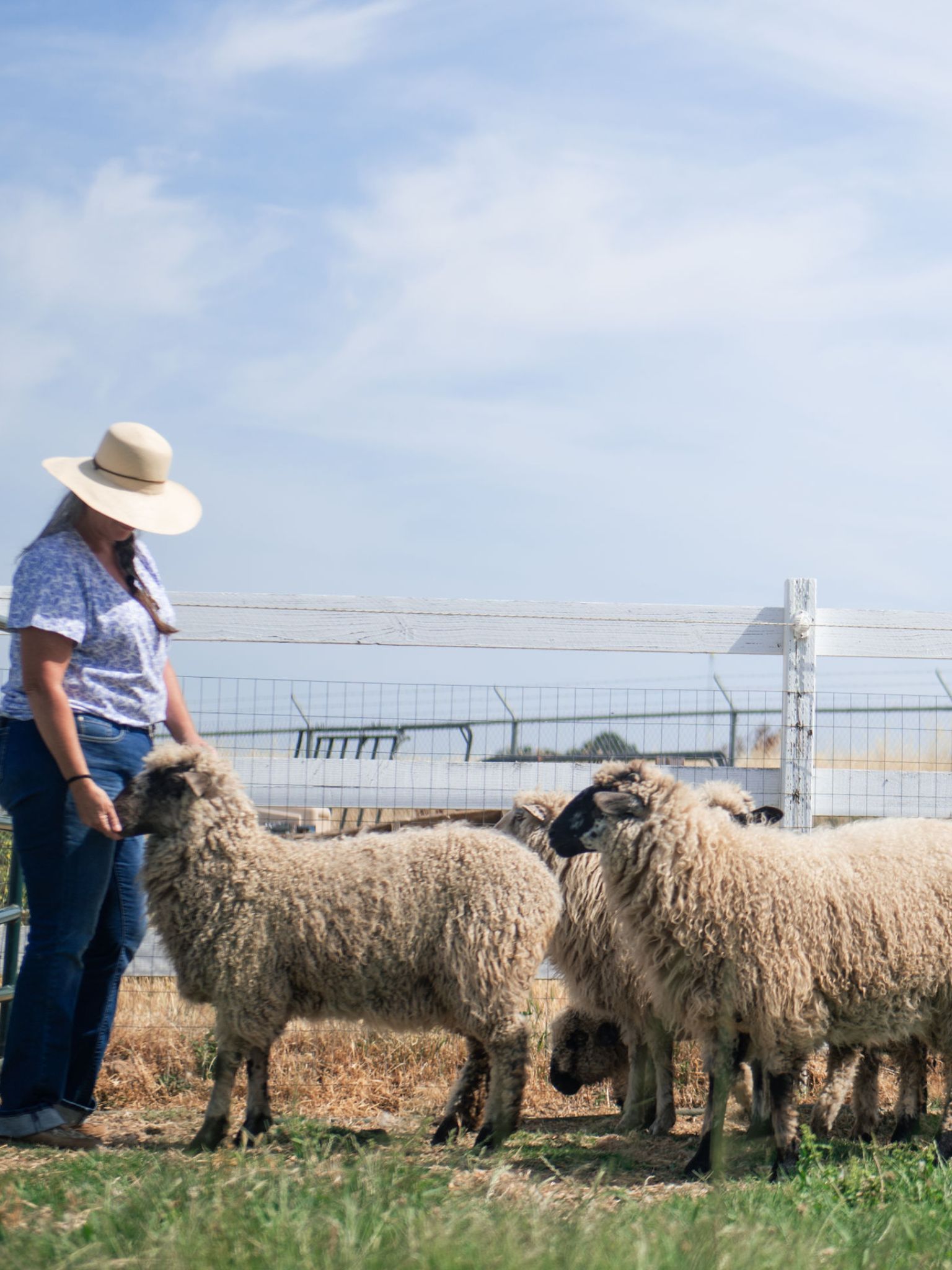 The Cutest Sheep in the World